China is dangerous for humans
China  has  number  one in world  population . China has five geographical time zone. It has border with 14 countries of world but all  border country  face problem with China.
1.India
2.Nepal
3.Bhutan
4.Taiwan
5.Tibat
6.Russia
7.Mongolia
8.Kazakhstan
9. North Korea
10.Vietnam
11.Myanmar
12.Leos
13. Tajikistan
14. Afghanistan
but no neighbouring country happy with China due Chain Vistarwad policy. China want to  dominant all world. You know when corona virus start from China World Health Origination nothing said and even many months when other country khubiya agency told to world there is something wrong in side Chain than  WHO said about Corona virus. There may be problem with one country but why possible  China has problem with all neighbour.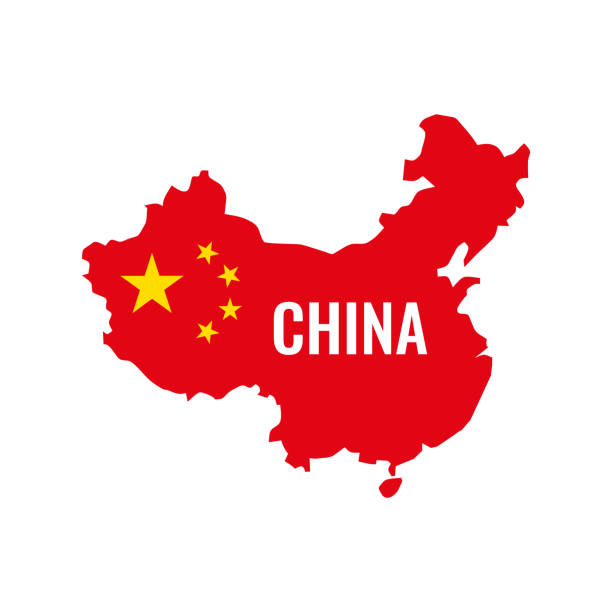 Today China try  illegal occupy other countries territory . You know Tibet is under control of China. Now try on Taiwan and India. Always mis utilize of United Nation security Council. Now other countries should boycott of China other wise China  can destroy all beautiful world.
China should be expelled from UN security council