Dalai Lama turns 86: PM and several several union minsters wish him
Dalai Lama turns 86: PM and several several union minsters wish him
Dalai Lama  is  a Tibetan spiritual leader and the 14th   Dalai Lama, Tenzin Gyatso.
Various politicians  of various  party including our honourable Prime Minister Narendra Modi  Ji and several union ministers and chief ministers of various states, wished the  Dalai Lama on his birthday.
The 14th Dalai Lama has been living in India since he fled China in 1959.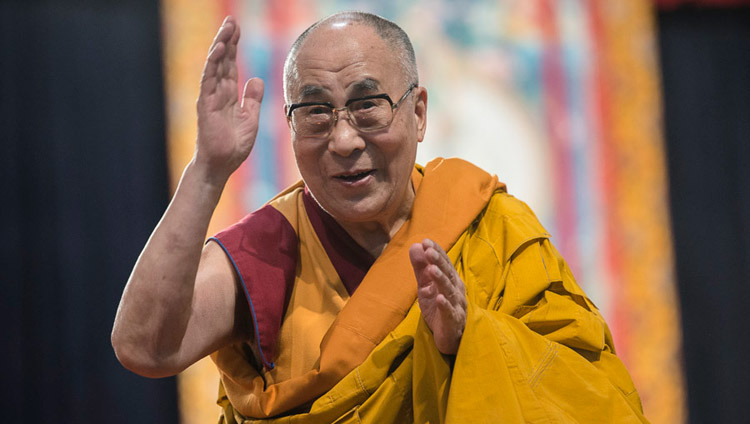 China Vistarvad
Why the world is silance on China Vistarvad. China is dengerous for world peace, but United nation never take action on it. Crocre of
Tibetan spend life as sanarthi in India who is responsible for it.
China spread Corona virus in all over world and every people cry as a  financial loss, life loss,health loss, entire world face lockdown but no one ask from China why it do so.
SBI Apprentice 2021 : Application process 6k vacancies.
Dalai Lama turns 86: PM and several several union minsters wish him Dalai Lama  is  a Tibetan spiritual leader and the…