Russian President Vladimir Putin India Visit 2021
India best friend Russian president  Vladimir  Putin visit India on 6 Dec 2021. The New Delhi and Moscow relationship is very strong  since India 1970. Both countries has faith on each other and respect each other  issue.
India and Russia will create a history on 6 Dec 2021 because two   global powerful nation   Russian president Vladimir Putin and Indian Prime Minister Narender Modi  meet  at the time when Chain created tension with India last one year. Russian president visit India  only it second visit to outside Russia in 2021.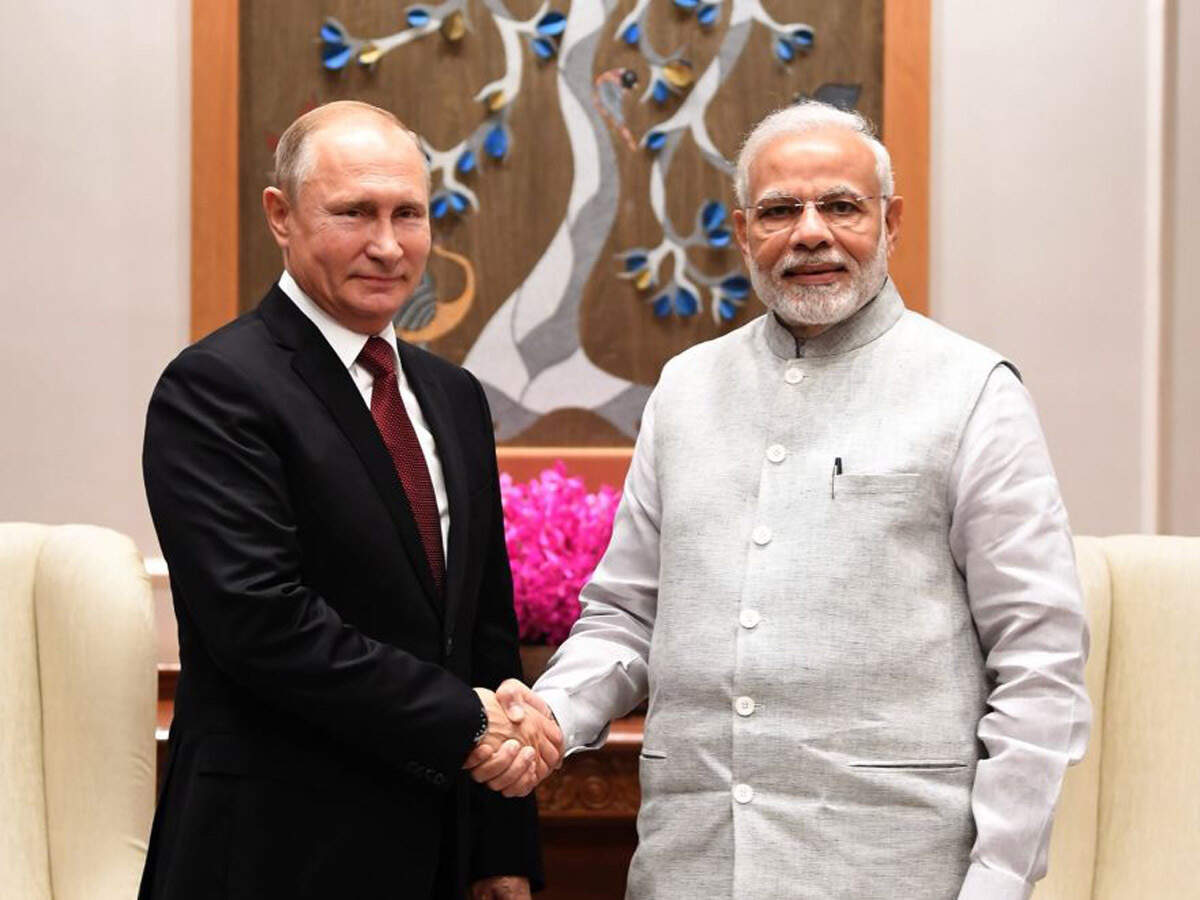 India has own interest so it has  strong relation also with America and NATO member countries. Now India is so strong no countries can dominant even Russia and America.
 Main Issue between two countries may be
1.Chain
2.Taliban
3.Trade and defence