The New York Times vs India
The New York Times vs India
The New York Times vs India: The New York Times is an Arerican daily newspaper based in New York City with a worldwide readship. It is a old paper first issue date 18 September 1851 around 169 year ago. It also Awarded for  Pulitzer Prize for Public Service.
But Recent incedent ( Job description  reporter from India) about a report from India is very surprise to world.  A world oldest  new paper  mind set is anti India.  If a news paper mind set is hasty or against a religious or resion.
Front Page Full of Names - The New York Times" />
Who can say such type of mind set News paper is farily reporting and publishing truly news in the world.
If any preson try to search  where is freedom of speech in the world than they find India
Whoever accept the  job offcer from The New York times will be anti national and salves of  such news paper. Although press say freedoom of writing but there is openly challange by New York Times.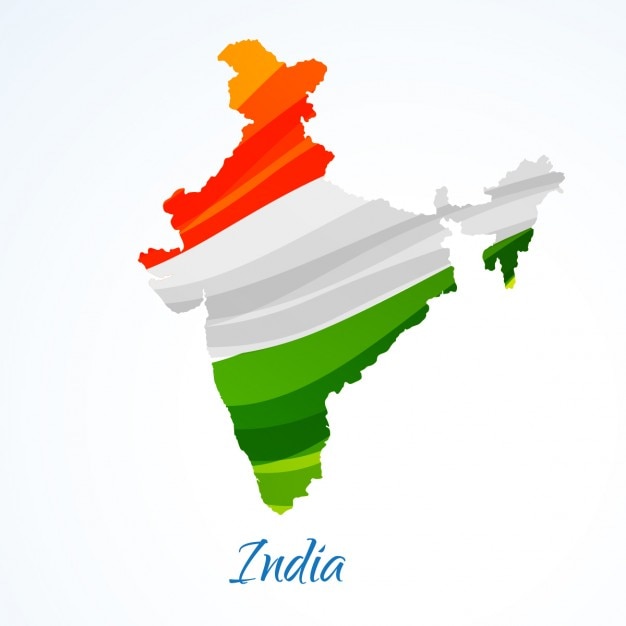 The New York Times vs India The New York Times vs India: The New York Times is an Arerican daily…