10 Lines On Mahatma Gandhiji in English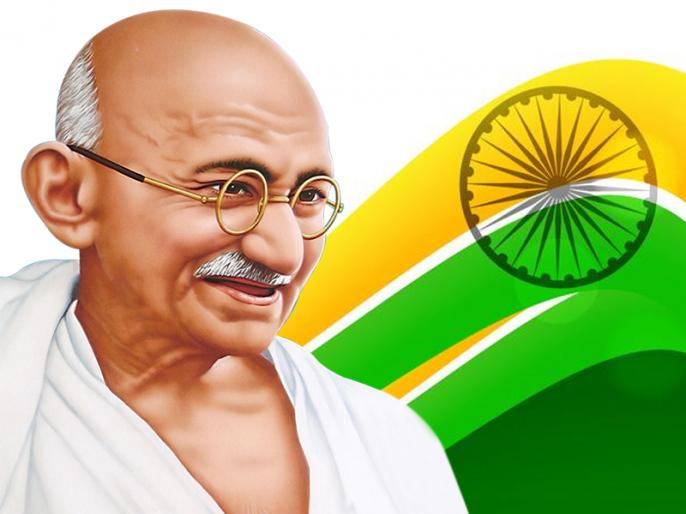 Mahatma Gandhiji was born on 2nd (two) october 1869 in porbanbar,gujaratgt.
His full name was Mohandas Karamchand Gandhi.
His father's name was karmchand and mother's name was putlibai.
gandhiji is also known as bapu and fatherof the nation.
He was a great follower of peace and non – violence.
We call him bapu.
He led the freedom movement.
He loved truth and ahinsa.
India can never fover him.
He is the father of our nation and we call him bapu.