Yahoo Finance
Yahoo Finance
Yahoo Finance is a media property that is part of the yahoo network. Yahoo finance provides financial news,   commentary and data, financial reports. It also offers some online   tools for personal finance management.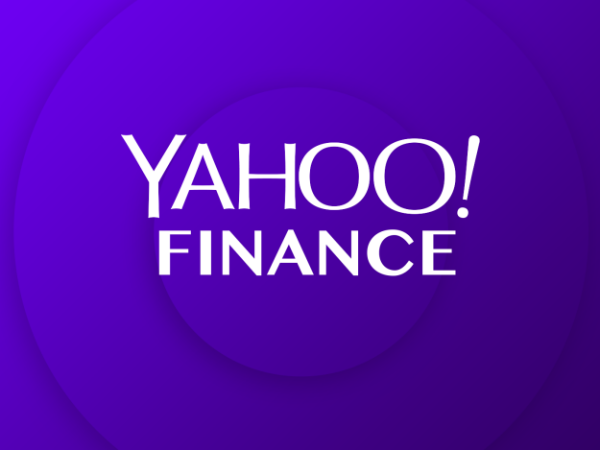 Personal finance mean a way of manage through which managing your hard money as well as saving and invest surplus fund in a low risk with higher return. It may be short term or long term. Components of personal finance is budgeting, insurance, banking, investments, retirement, planning, tax planning. It provides to an individual person
all finance services including right advices about investment.
Yahoo Finance API is a service that provides real time stock quotes in the share market. It also gives stock buy advices on monthly basis. It provides financial reports of companies time to time.  It provides top best stock in the market.
Yahoo Finance Plus is delivers advices so you can take right decision on your portfolio to the maximum return on your investment. It provides exclusive data and analytics, right investment idea.
Yahoo finance uses for entire your finance management including tax planning.
Yahoo Finance Yahoo Finance is a media property that is part of the yahoo network. Yahoo finance provides financial news,   commentary…